Pourquoi devriez-vous surveiller la fréquence cardiaque de votre cheval à l'entraînement ? Seaver vous répond.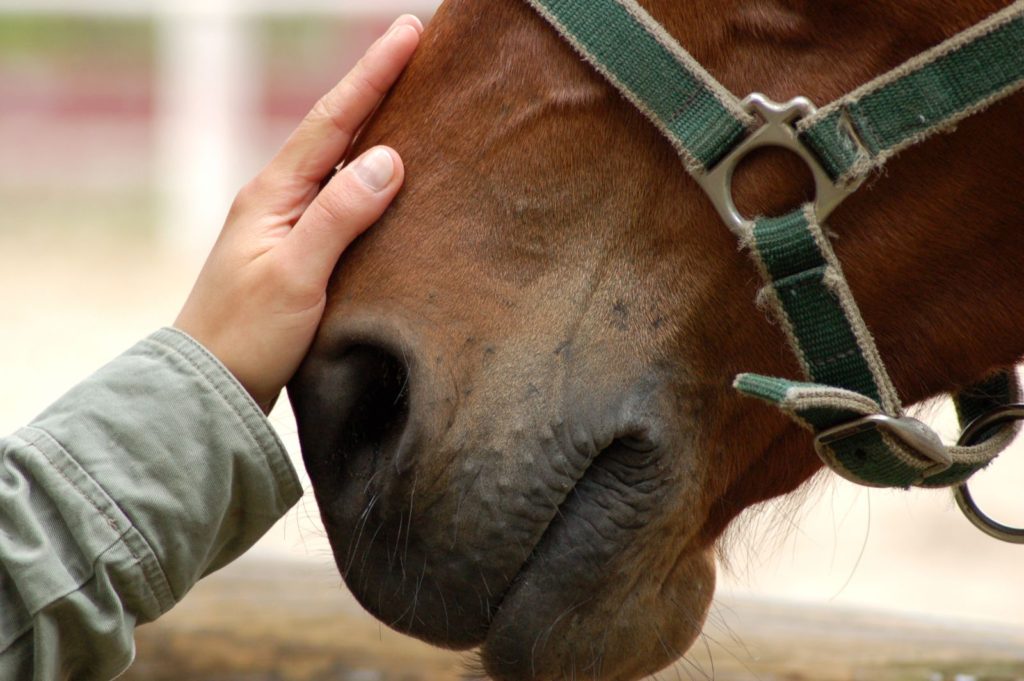 Why is it important to monitor your horse's heart rate?
Heart rate measurement is used in almost all sports. However, this process is struggling to become more widespread in the equestrian world. This is particularly true at the amateur level, despite the proof of its usefulness in monitoring the health of the horse and its performance.
Indeed, the practice should not only be reserved for racehorses and endurance riders. If you know how to use it properly, heart rate measurement can give you valuable information.
Au repos, le rythme de fréquence cardiaque est d'environ 30 à 44 battements par minute. Et le tempérament ou encore la taille du cheval peuvent l'influencer. À l'effort, la fréquence cardiaque, en tant que donnée brute, peine à nous fournir les informations dont nous avons besoin. Il faut savoir qu'on ne peut améliorer la fréquence cardiaque d'un cheval qu'en l'entraînant.
This is why we have developed a set of calculations, simplified into a single view on our application that will allow you to measure the intensity of your exercise, differentiating between the moments when you simply burned calories, the moments when you improved your horse's cardio and the moments when you worked it at high intensity.
In addition, studying the variability of your horse's heart rate in relation to certain data such as the average galloping speed, will allow you to know if your horse is in good or bad condition at a given time. Thanks to a simplified presentation of the data on our application, you will be able to know if your horse's physical condition still needs to be improved, before a competition for example.
Finally, a high variability in heart rate for the same exercise can be synonymous with the onset of edema, abscess or other abnormalities. Our application will notify you so that you can call your veterinarian and treat the problem beforehand.
Team Seaver