Seaver's riders team is growing : the young prodigy Ilona Mezzadri just joined our community !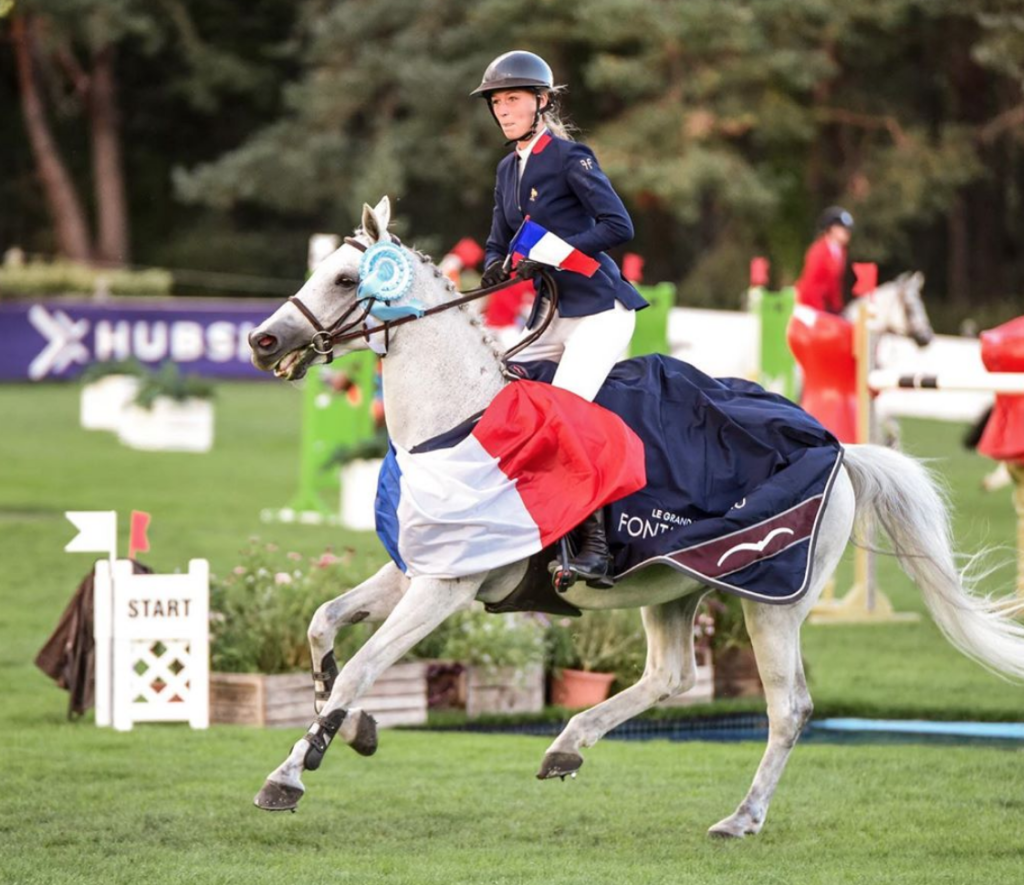 Get to know Ilona Mezzadri, young French showjumper:
Ilona, 16 years old, knows how to alternate between her teenager life and her showjumping career with brio.
Triple championne de France, médaillée de bronze au championnat d'Europe Poneys à Strzegom, Ilona a su traverser ses années poney avec beaucoup de succès.
The rider enters the horse circuit with new objectives: to join theFrench team in the "young riders" category.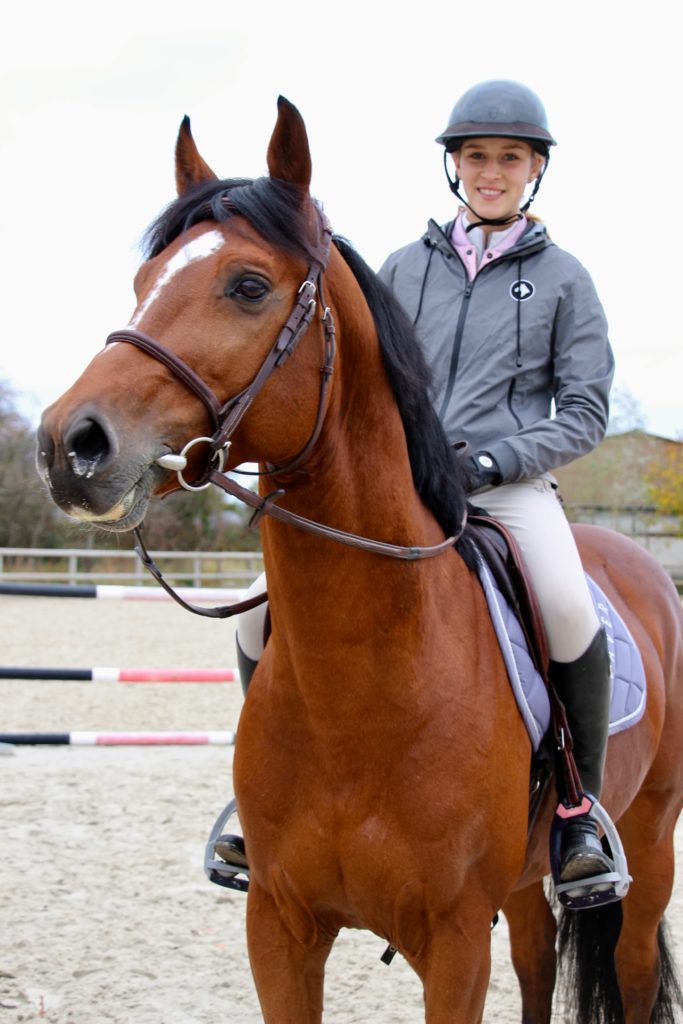 Her successes are obviously shared with her ponies and horses: Callas Rezidal Z, with whom she forms an outstanding couple, Venyse Ste Hermelle, Diamond's Dream and Arcy Fou, who allow her to continue to progress.
An obvious collaboration:
Ilona has a very special relationship with her horses. Always very attentive to their well-being, their physical condition is a priority for the young rider.
Elle utilise donc les outils de suivi Seaver, le CEEFIT et le 犀利士 rong>CEEFIT Pulse & ECG, qui lui donnent accès à l'analyse de données liées à la santé de ses chevaux mais également de nouvelles fonctionnalités pour l'accompagner dans sa recherche de performance.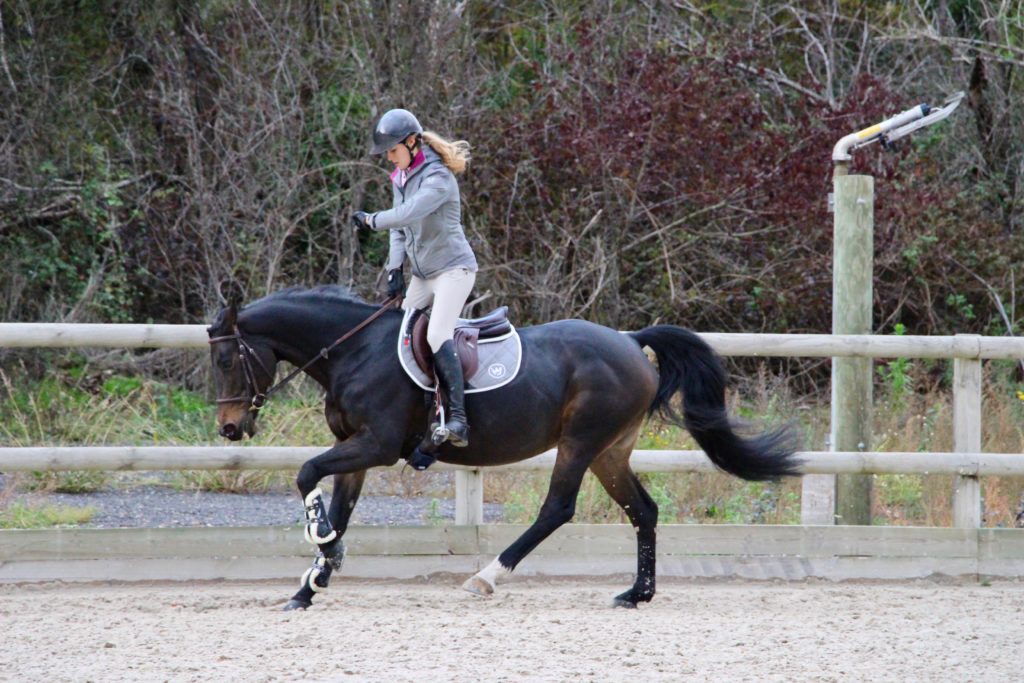 The precision and the follow-up of the evolution of his horses will thus allow him to progress further and to reach his objectives on the horse circuit.
To follow Ilona on Instagram, it's right here : @ilona_mezzadri
To follow us, it's right here: @seaverhorse_en
See you soon!