It is with great pride that we welcome you to our community, Edward Levythe new Seaver ambassador to France. Find out more about him in this article!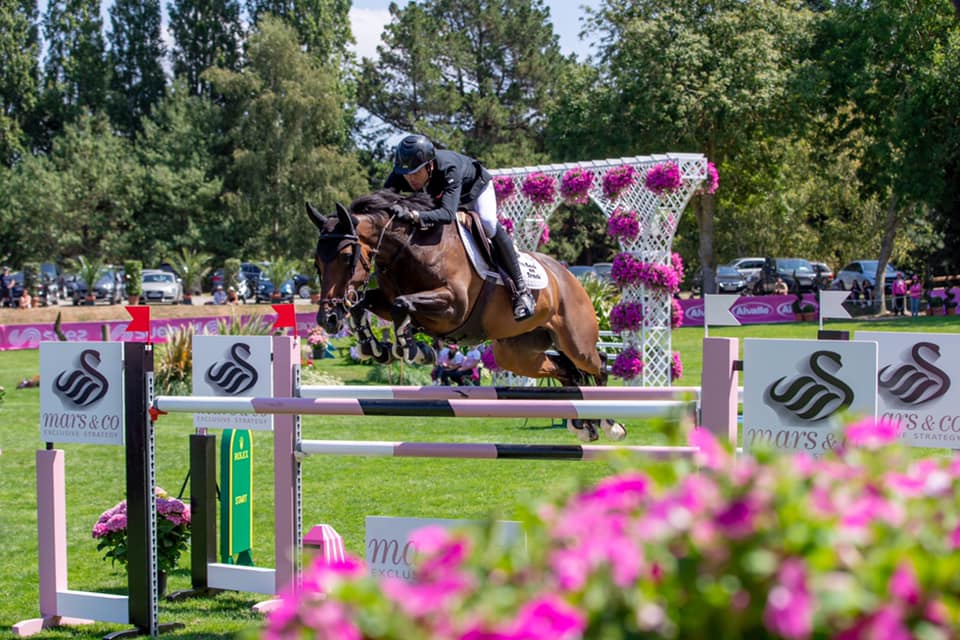 Photo credit : Jessica Rodrigues
Who is he?
You've probably already heard of him!
At only 25 years of age, Edward has been competing in the 5-star CSI for several seasons with great success. Despite his young age, his track record is already impressive! He is now one of the top 100 riders in the world:
French Champion "Jeunes Cavaliers" in 2013 with Belle Rock
Winner of the French Championship for 7-year-olds with Starlette de la Roque the same year, at only 18 years old!
Numerous participations in the French team in the "Young Riders" category, including a double in Deauville in 2015 by winning the Nations Cup and the Young Riders Grand Prix as a team.
Sélection en équipe de France Sénior…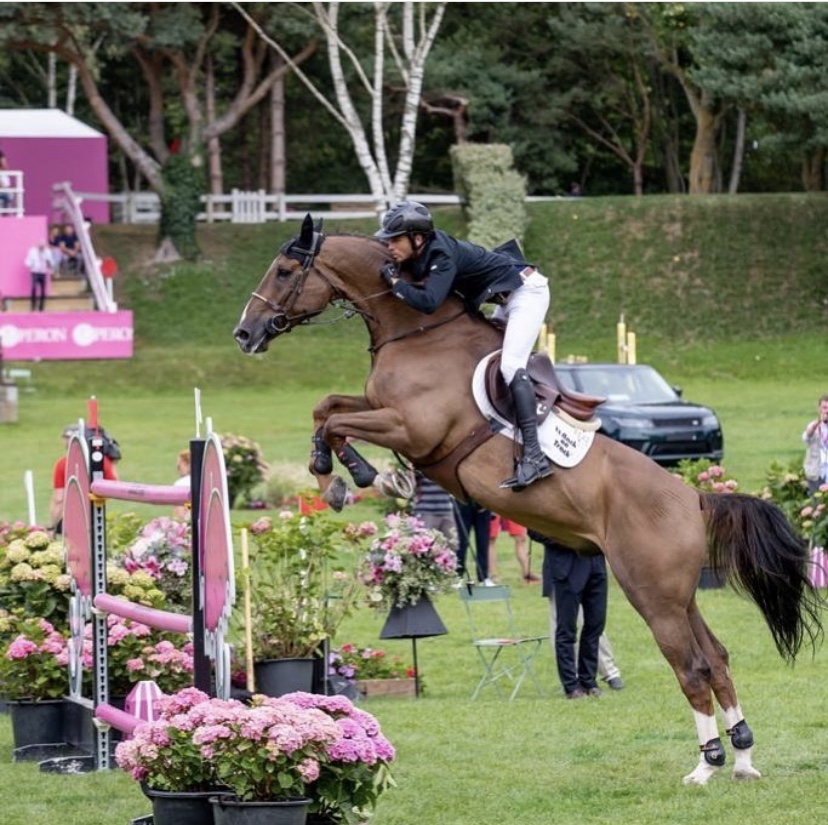 Photo credit : Jessica Rodrigues
He owes all this to his horses, notably Belle Rock, Starlette de la Roque, Sirius Black, Rebecca LS and more recently Drag du Buisson Z which allowed him step by step to climb the steps to the top level, but also to the Delaveau family with whom he evolved for more than 3 years before moving on to the German Ludger Beerbaum and then the American Brianne Goutal.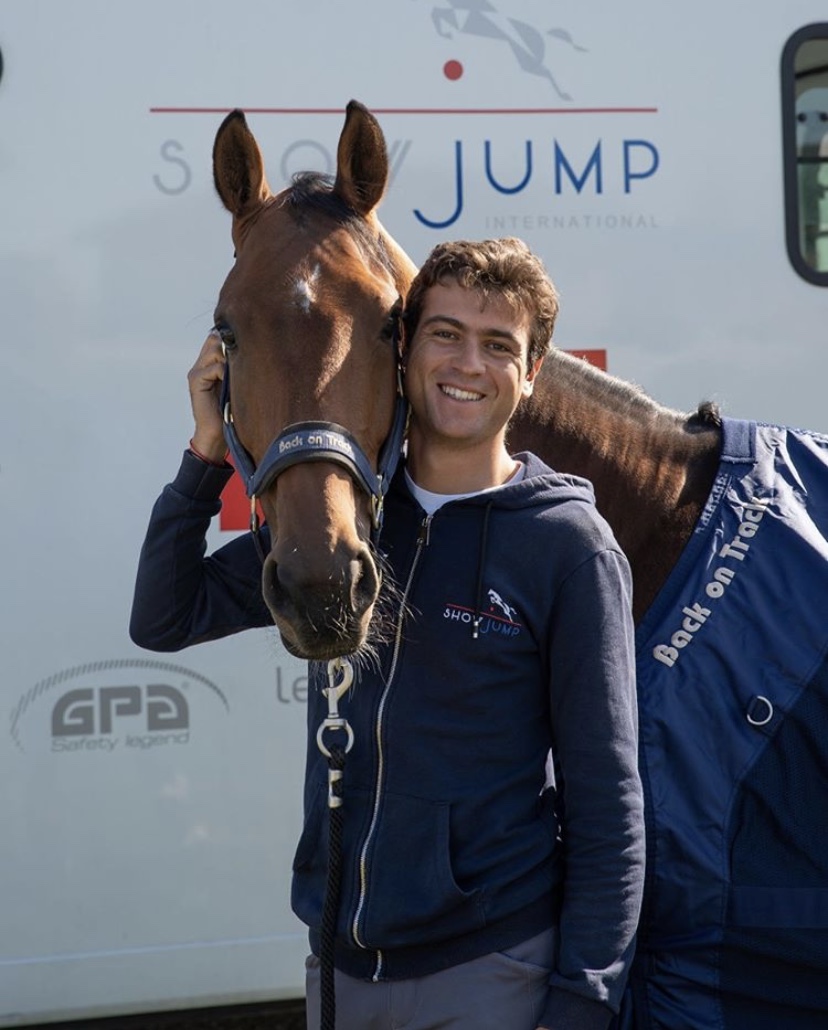 Photo credit : Jessica Rodrigues
In 2016, at only 22 years old, Edward took off on his own thanks to the support of various partners, mainly "Show Jump International".
Edward Levy and Seaver: It's a match!
In addition to his riding skills, his dazzling ascent and his durability at the top level are due to values that Edward defends just like Seaver:
Performance comes first and foremost through animal well-being and optimal physical condition!
We accompany him in this direction thanks to detailed data that he can share with his veterinarian, his farrier or his osteopath in order to prevent and anticipate any decline in fitness or underlying pathology.
He himself is very fond of connected objects to monitor his own performance, but above all he is looking for precision, the detail that will make the difference. Seaver will thus enable him tooptimising the physical condition of his horsesSeaver will allow him to keep track of his horses, an important element in order to survive and perform at the highest level.
Pour fêter son arrivée dans la communauté Seaver, nous vous proposons de le犀利士 rencontrer au Salon du Cheval de Paris !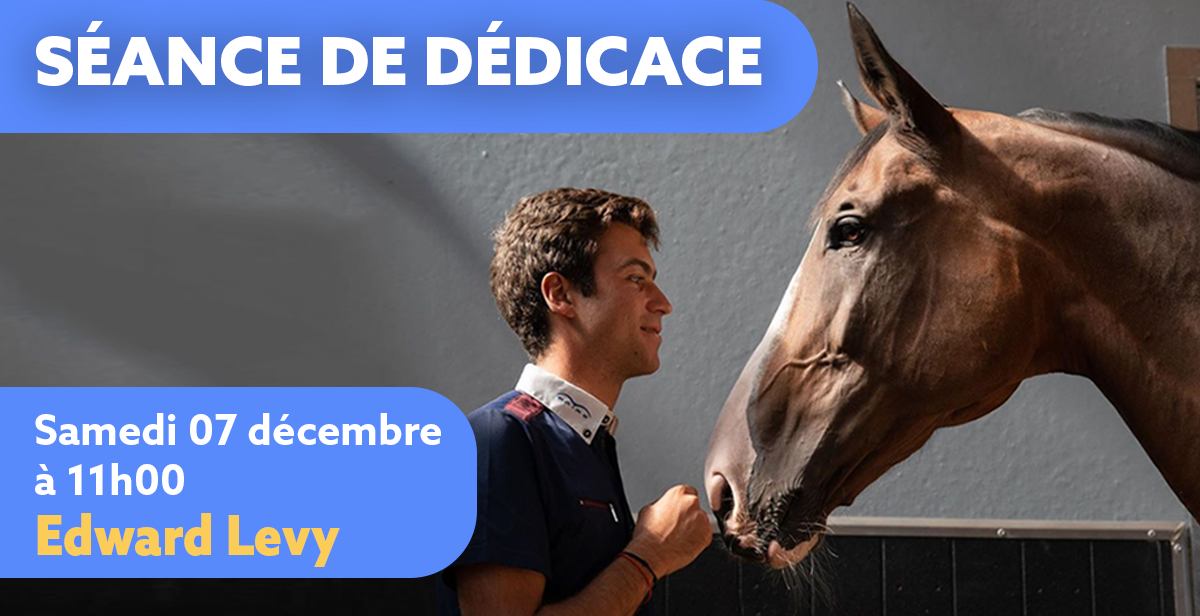 We give you meet us on our booth (K065) this Saturday, December 7th at 11am. for a meet up and a signing session.
You can also try your chance to win 2 tickets for the Sunday Grand Prix !
We look forward to seeing many of you 🙂
The Seaver Team