1. Seaver's new technological gem for equestrian sports: the CEEFIT sensor.
On October 2nd, we presented our new tool for monitoring the horse's health and training, the CEEFIT.
Smaller, more practical, smarter.

After more than 2 years of research and development, we are finally very proud to present this new generation sensor, and to bring you the essential information you need to know about it.
Many of you have given us feedback on our first sensor, our strap guard, also known as Quick Star. The customer experience is at the heart of our preoccupations, so we have taken your remarks into account. We've worked on better battery life, easier installation, more accurate data, and of course, new features that focus on health and wellness. features focused on the health and well-being of the horse.
So here is our latest addition, the CEEFITOur new sensor, in the form of a box, smaller and smarter, which will accompany you during your daily training as well as during your outings in competition. Of course, this sensor aims to allow you to monitor the progress of your level and that of your horse, and thus help you to better identify areas for improvement.
We talked about the box itself, this concentrate of technology. But how do you attach it to the strap? In fact, you just have to slip it into its silicone clip and attach it to your strap. It is this system that allows it to adapt to any type of strap and will serve you for all disciplines. In addition, this clip, thanks to its material, also allows to protect it well.

And to load it, we've also thought about convenience. Your CEEFIT is delivered with our loading platform. Simply place your CEEFIT on it and... voilà. It's charging. You can leave for 2 weeks of standby time and 25 hours of training.
As usual, we also provide a tape measure to take your horse's measurements when creating its profile on the app. Seaver for mobile phone and/or on SmartWatch.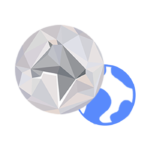 Because we would like to thank you, users of the first generation products, for supporting us since our beginnings, there is only one thing left to do: take advantage of our trade-in offer and its 200€ discount for the purchase of CEEFIT.
It's very simple: exchange your first generation Seaver equipment for the brand new CEEFIT by sending us your package at 13 rue Thérèse, 75001 Paris, France and take advantage of the promotional code RECYCLE valid on our shop until December 6, 2020!
2. Its functions: what data can I analyse with my CEEFIT during my training sessions?
Just like our first generation sensor, CEEFIT will allow you to access and analyze a large number of functionalities specially designed to perform in the equestrian environment.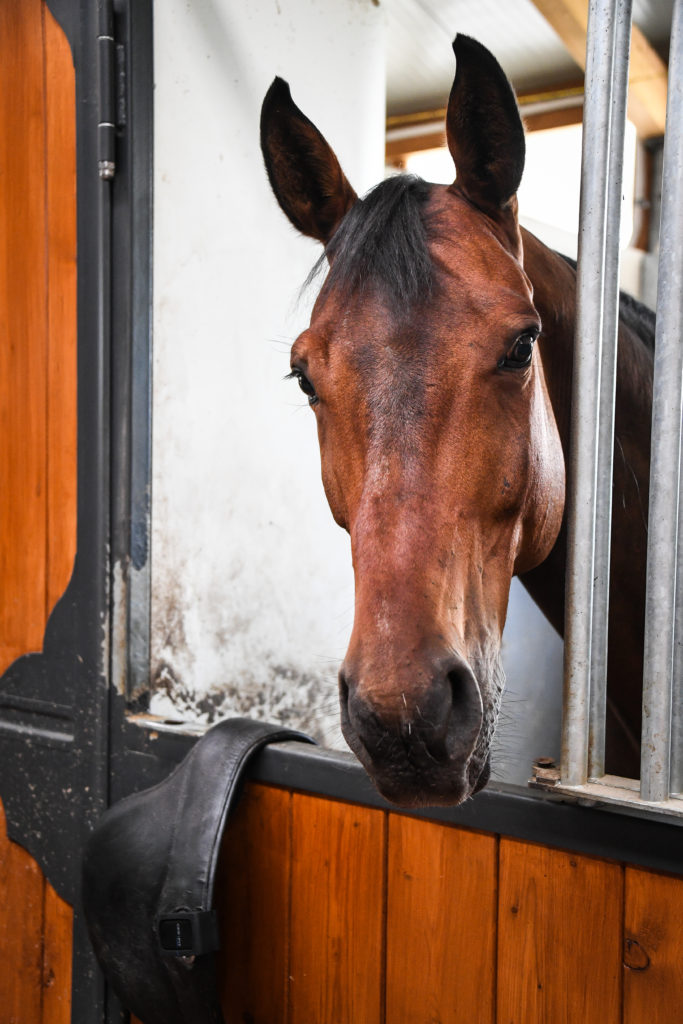 Locomotion:
A leading category for progressing on the flat, you have access in particular to the pace and measurement of the rebound of your horse's paces. These data will allow you to work on the regularity and verticality of your horse's gait from one session to the next. They are particularly useful to better understand your horse's progression according to the exercises performed.
In the same tab locomotion, you can observe the symmetry of your horse's trot and thus detect a possible discomfort or future lameness. 
The jumps and courses:
CEEFIT allows you to gain in precision and efficiency at the obstacle. No less than 9 parameters are analysed:
Jump height,
Reach and parabola,
Angle of attack,
Cadence in approach,
Push,
Take off speed,
Jump shift,
Absorption at the reception desk,
Thrust symmetry of the hindquarters.
In short, CEEFIT is the ideal companion for show jumping and eventing riders and horses. Moreover, and this is a new feature, it is now able to trace your jumping course. Take a step back on your courses and analyse your entire jumping course.
Speed :
Thanks to CEEFIT, you will also have your speed and the distance covered during your training in real time, on average and maximum per pace.
The GPS track:
You can now integrate your outdoor activities into a training logic with complete peace of mind since you have access to your GPS track with the possibility of superimposing your pace, your cardio effort zones and your speed.
App Seaver for SmartWatch:
Seaver technology is now compatible with your SmartWatch ! Not only can you start and stop your workouts from your watch, but you can also consult a dozen of data in real time and receive alerts to help you adapt your current session.
3. Use: in concrete terms, how does it work?
As you can see, the CEEFIT case fits in the palm of your hand and contains all the Seaver technology.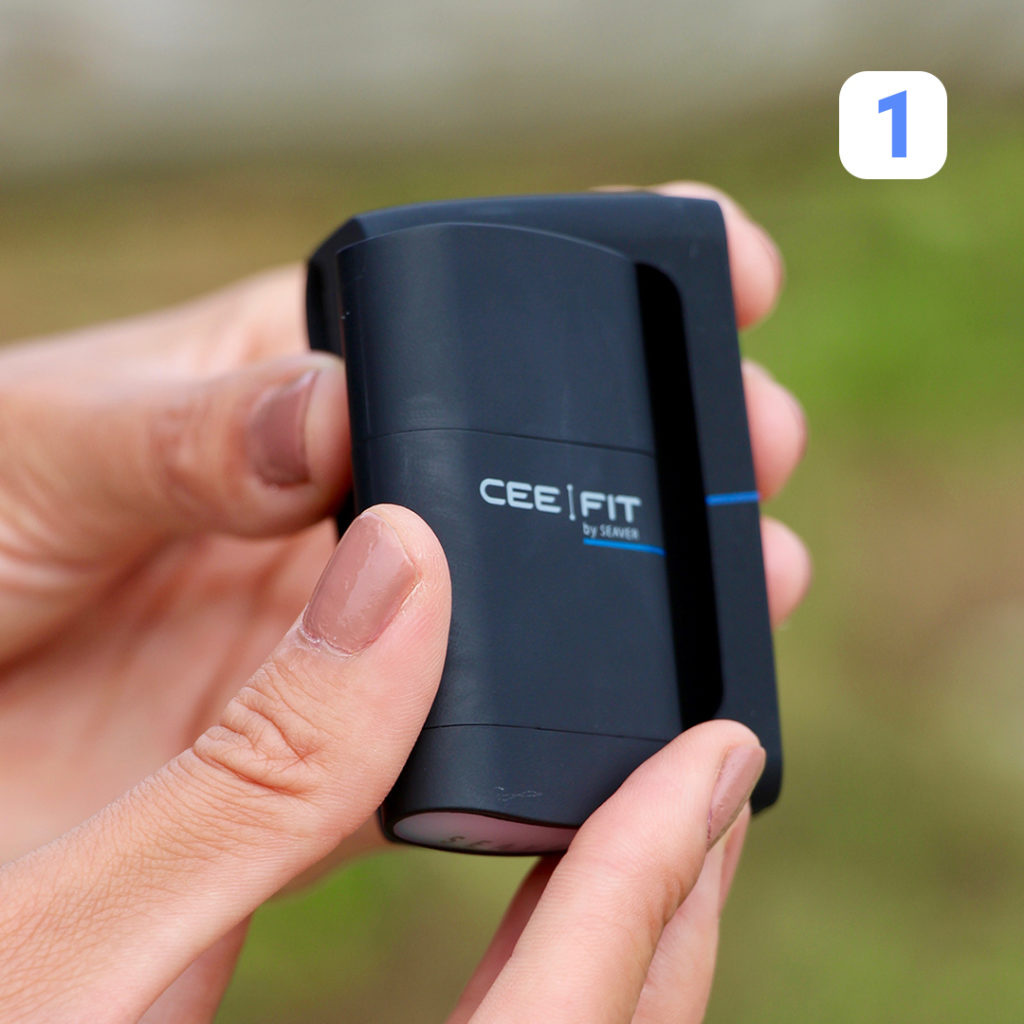 Once your horse has been equipped, go directly to theSeaver applicationBluetooth and GPS enabled to pair your phone with CEEFIT! Saddle up.  
Curious to see how it turns out? Watch our tutorial video:
(Also available in French 🇬🇧 here)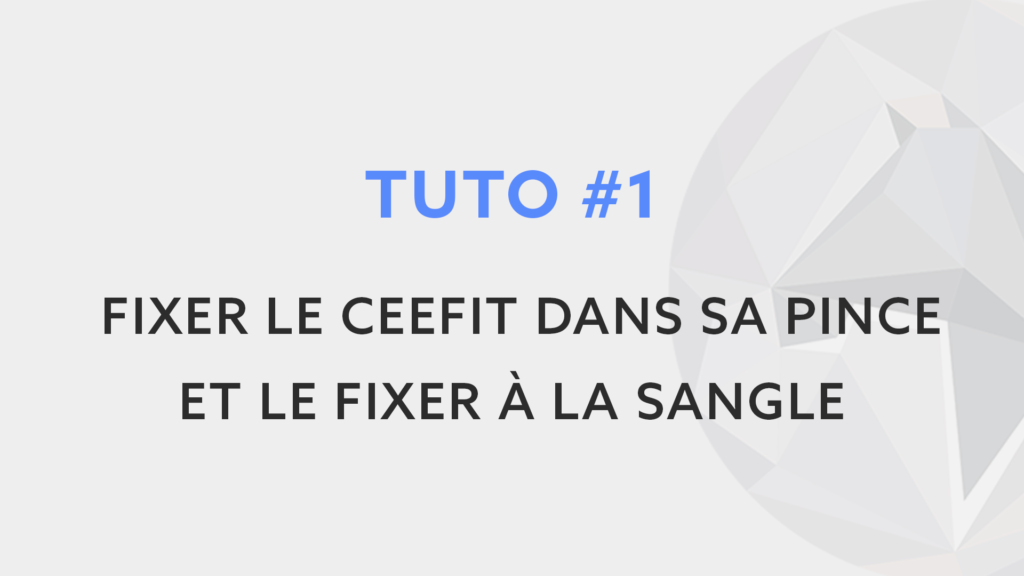 We hope that this article will have enlightened you about CEEFIT and its use. However, if you would like to know more, please contact us at the following e-mail address help@seaverhorse.com.
Pour vous rendre sur l'e-shop, c'est par ici.
If you don't want to miss out on Seaver news, follow us on our social networks: Instagram, Facebook, YouTube and LinkedIn
See you soon, 
The Seaver Team